Silver Fox PC
Home Computer Tuition
Get the most from your computer
One-to-One Home computer tuition tailored to fit your need and your pocket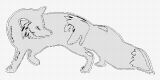 One to one tutoring tailored to meet individual requirements
Topics covered:
Find your way around Windows 7, Vista and XP – navigation, file and folder creation, computer terminology
Find your way around Mac OS X and learn more about Apple computers, iPad and iPhone
How to safely browse the Internet
Using an email account

Printing

Keeping your data safe
CD and DVD copying
Internet security including parental control
BBC iPlayer
eBay
Facebook
Twitter
Home shopping
….. plus much much more
Learning at your pace, in your home.
Typically to train a novice to use a computer would be 4 hours at £25 per hour
Need help with Microsoft Office (Word, Excel etc) or Microsoft Works? Digital photo downloading and editing. Free Computer to Computer phone calls!
How to create a Word document, write letters and create tables
How to create a simple Excel spreadsheet, create graphs and build an easy to use Home Finance spreadsheet
How to create a professional presentation using PowerPoint
How to make the most of Outlook by managing your emails and diary
Enhance your digital photgraphs using simple editing techniques
Photo download and basic editing, i.e. red-eye reduction, resizing/cropping, enhancing colour, brightness and contrast
Using Skype – free computer to computer phone calls using the internet and a headset. Great for those long-distance phone calls to friends & relatives especially when used in conjunction with a camera.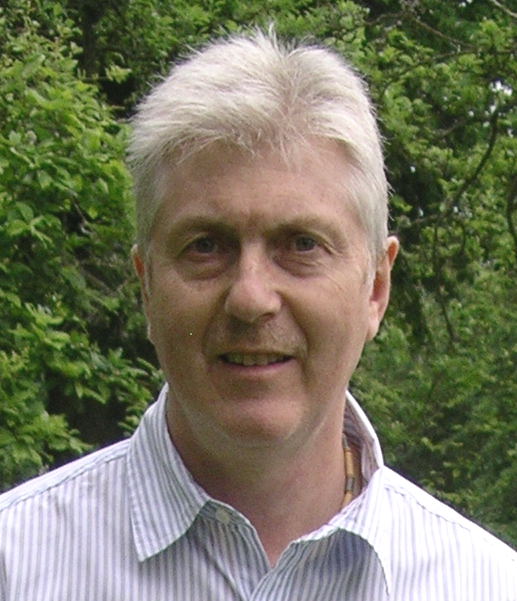 Other services include .......
Professional advice on Computer and ancillary equipment purchases
Not quite sure whether to replace that old computer?
There are many inexpensive or free upgrades available to give an ageing computer a little more life. For example, if running Windows XP with less than 512MB of RAM, an increase in memory guarantees improved system performance. A new graphics card could enable some games to run, that were previously unplayable and a new hard drive may be all that is needed if disk space is running low.
How do I choose which computer to buy?
If this is a first computer or replacement system, choosing a desktop computer or laptop can be daunting. To ensure you get the system you NEED and stay within budget, just call. This service includes:
Data transfer from an old system can be available at an extra charge.
For more details call Laurence at Silver Fox on 01243 551970 or 07979 500427
or email info@silverfox-pc.co.uk
Based in West Sussex with customers in Chichester, Bognor Regis, Arundel, Yapton, Middleton, Rustington, Worthing and Barnham.
About the Silver Fox himself ...
My PC knowledge has been gained from more than thirty years experience working in the IT industry in technical, managerial and to a degree, a training capacity. My knowledge is broad and I am extremely capable at undertaking problem diagnosis for both hardware and software related problems.
References
From RK in Middleton ….
I have known Laurence for many years. He has worked in IT for some time and has a wide experience of PC users and the nature of problems they experience both in the workplace and at home.
We engaged Laurence to carry out various checks and updates on our family's pc's. These include both desktops and laptops. The ages of our equipment goes from quite aged to new.
Laurence has serviced the equipment, dealing with the removal of unused elements making the function more efficient and faster. Laurence has also updated software and dealt with the odd and unexpected problem, explaining the position, the options available, including cost and software needed. Laurence has also recovered one laptop back to user level when thought to have been ready for the tip.
From DK …..
I was very impressed by the way you were able to sort out my PC problems and the new HP monitor has been working absolutely fine. It was kind of you to rectify the problems so efficiently, which saved me a great deal of time and money.
To Whom It May Concern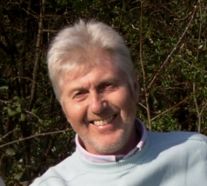 I used Silver Fox to help me configure a new PC that I had purchased and also transfer my data from my old PC to my new one. This was carried out very efficiently and effectively. Laurence involved me with the process throughout to ensure that nothing was lost and that the basics of Windows 7 were explained. As someone with limited understanding of the technical aspects of PCs his services were invaluable.
JRB
From JG in Yapton
We enjoyed the session we had with you and I will do my best to practise before the next. Thank you
Professional Indemnityprovided via Simply Business

Public Liability : £1,000,000Professional Indemnity : £100,000